Collecting areas
QAGOMA, home to more than 20 000 artworks, connects visitors with the enduring power of art and creativity. The Gallery's significant focus on contemporary work from Australia, Asia and the Pacific reflects more than 30 years of its flagship exhibition series, the Asia Pacific Triennial of Contemporary Art.
Toogle caption
Ways to use your personal device to connect with the Collection.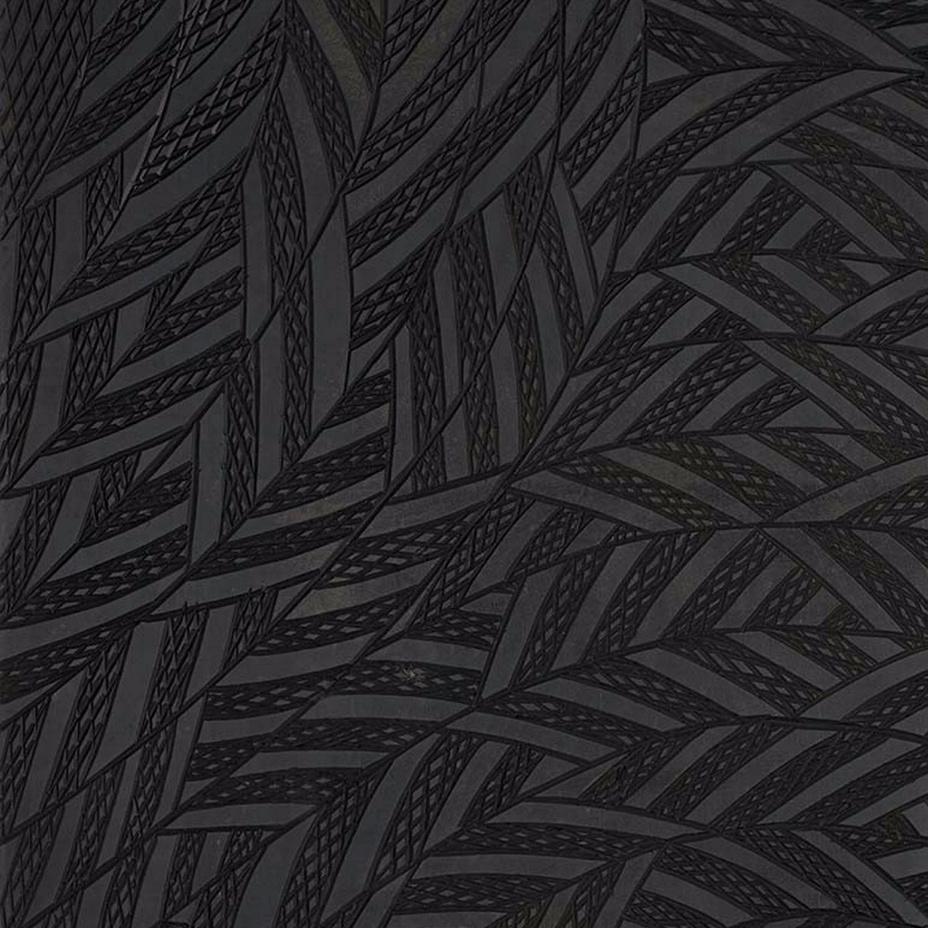 Toogle caption
Take a deep dive into the stories behind select exhibitions and Collection objects.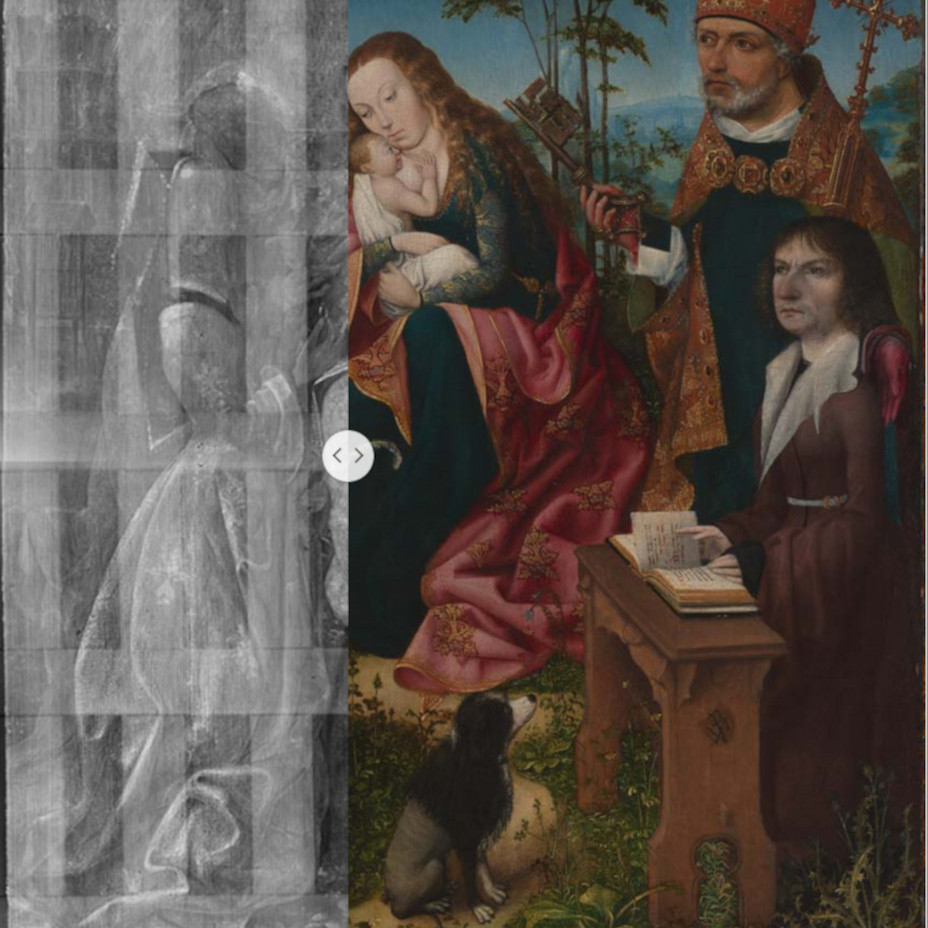 Toogle caption
When a high-resolution or 'special filter' image, gallery, video is created for an object, you can find it here.
Toogle caption
Help unlock the Collection
Help us make ambitious art experiences accessible to everyone.