Collecting areas
QAGOMA, home to more than 20 000 artworks, connects visitors with the enduring power of art and creativity. The Gallery's significant focus on contemporary work from Australia, Asia and the Pacific reflects more than 30 years of its flagship exhibition series, the Asia Pacific Triennial of Contemporary Art.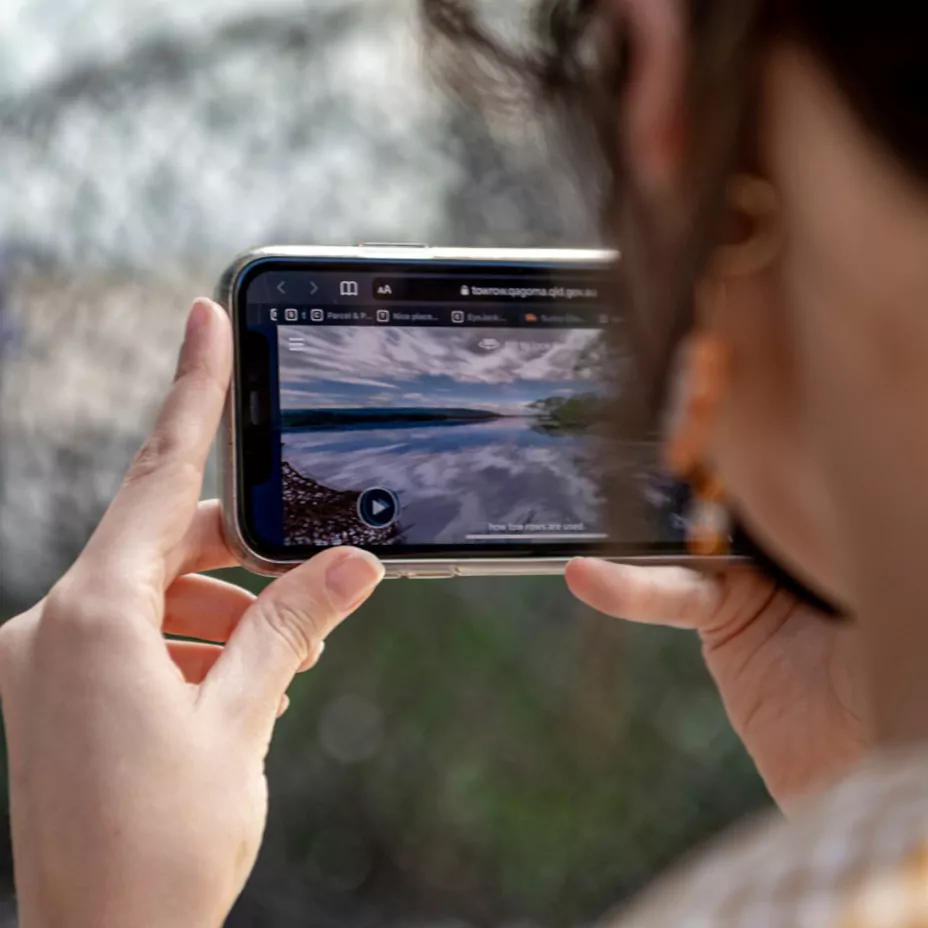 Toogle caption
Ways to use your personal device to connect with the Collection.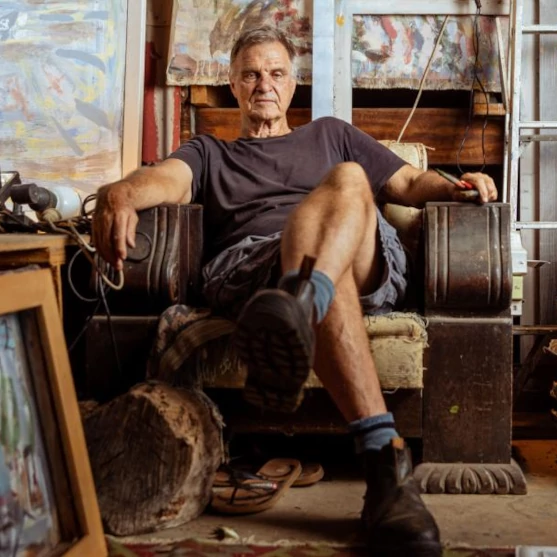 Toogle caption
Explore the stories behind the artworks and artists in our exhibitions.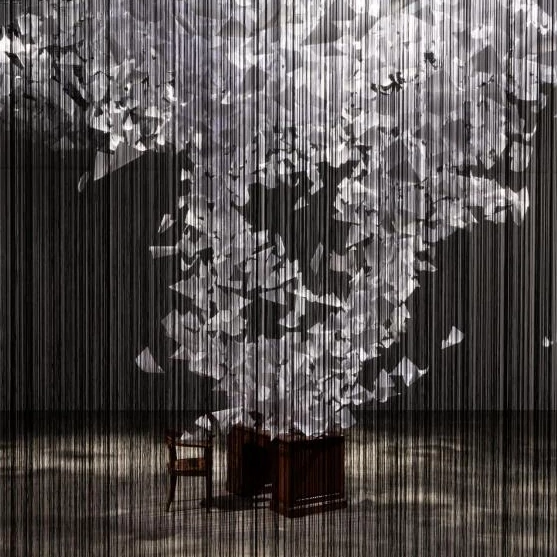 Toogle caption
Get up close and personal with works in the Collection.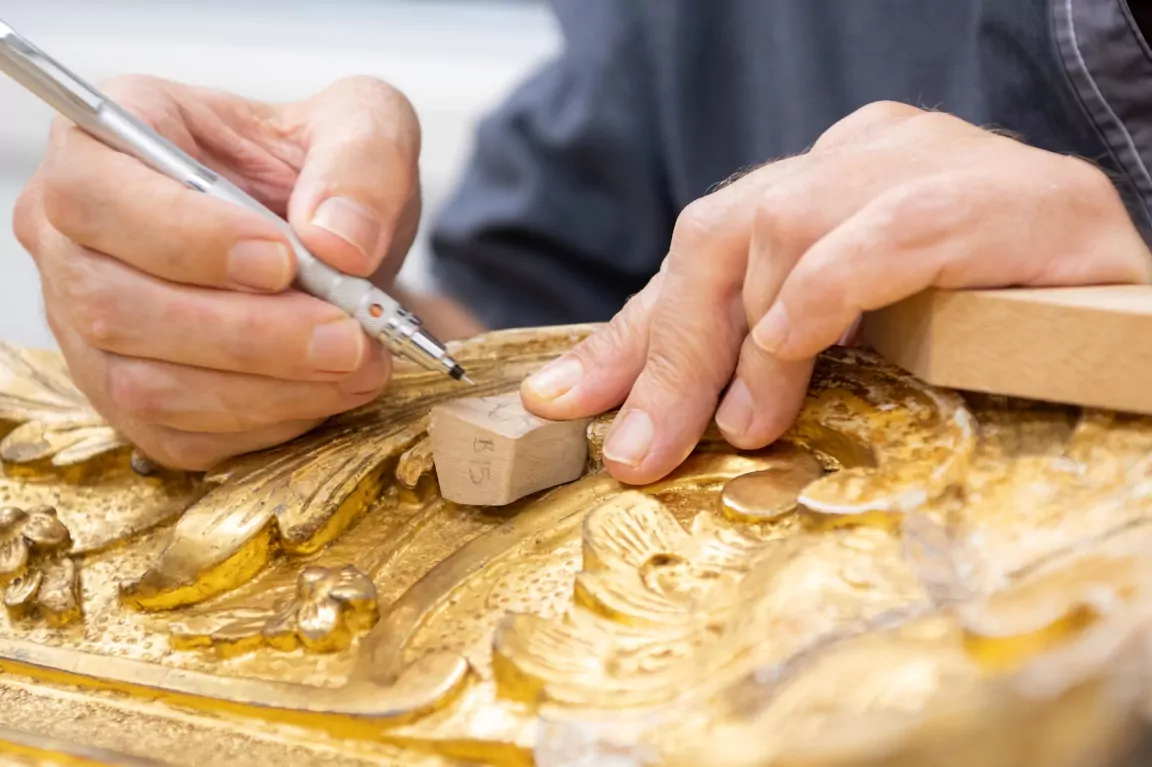 Toogle caption
Behind the scenes at QAGOMA
Join our conservators on an epic task: to restore a 250-year-old hand-carved and gilded frame.