JOE FURLONGER: HORIZONS

'Joe Furlonger: Horizons'

This Digital Story is a permanent archive of resources from 'Joe Furlonger: Horizons', a free exhibition held in QAG's Gallery 3 (Kenneth and Yasuko Myer Gallery) and Gallery 14 from 27 August 2022 to 29 January 2023. 
Joe Furlonger is well known for his expressive, painterly figurative images and vast landscapes. 'Horizons' traces the Queensland artist's career through an expansive presentation of more than 80 works across a range of media from painting to ceramics, sculpture and drawing.
---
The QAGOMA exhibition publication Joe Furlonger: Horizons was published with the generous support of the Gordon Darling Foundation.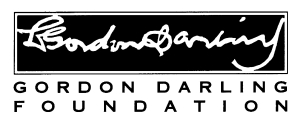 Digital story related resources
Related resources